Commissioned work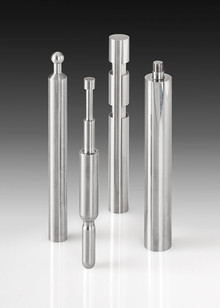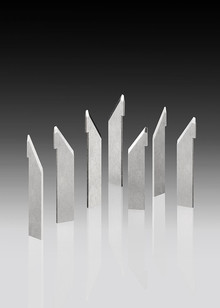 We offer our complete variety of processing opportunities in grinding technology, as well as honing and lapping processes, in the form of commissioned work.

Furthermore, we offer a wide range of classical machining possibilities.
Wire-cut and die-sunk tools, as well as the soldering of carbide tools, can also be ordered.

We can find the appropriate and economical solution for each application, from inductive heating and flame soldering through to furnace soldering.

We're also happy to work on subsections of your product.
You provide the prepared blank part or the raw material and we will create your individual geometry.