Forming tools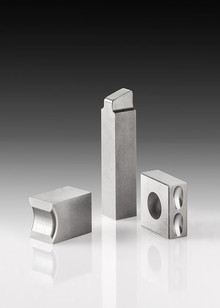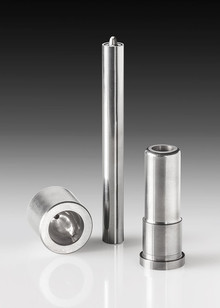 "Forming" – rendering a given form of a solid body into another form, while maintaining the same mass.


This is one of the oldest techniques in metalworking - with constant new possibilities.
This is where carbide shows its potential.
The possible combinations in the manufacture of carbide result in a variety of possible applications.

Carbide forming tools


Enable quicker working,
have a longer service life or
create room for new solutions.

We will manufacture your individual tool according to your order, based on your construction drawings, or assist you in evaluating and improving the ready-to-manufacture design.

We will be happy to design and construct an individual tool for you, tailored to your requirements.

Whether the tool is only made of carbide, or also contains other materials,


depending on the application, we'll find an economical solution that meets your requirements.